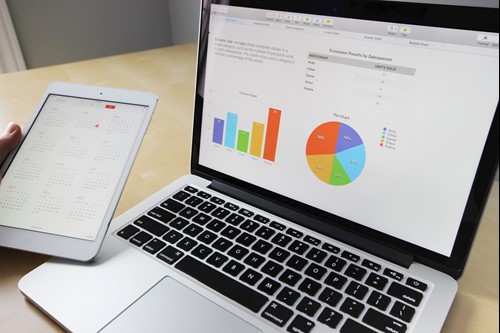 Triple Intelligence Services is a professional company specialized in people, data and process. We believe in working smart, no–nonsense and opportunities for each and every one. Next to this, we assure the knowledge sharing within your organization by a close cooperation and co-creation with people from your organization. We are focussed on Corporate Clients, Small & Medium Clients and Small Business Clients. 
Mission
► Provide subject matter expertise and best practices on first class business driven people, data & process management through service excellence, allowing our customers to maximize the business value of people, data and process.
Vision
► Prioritize customer delight, know our customers.
► We implement innovative solutions to better serve our customers.
► We create more value by lean integration in our approach.
Strategy
► Keep getting better, a Lean and Mean organization.
► Data agility, getting the right data to the right people at the right time.
► Providing direction on the capture, collection, service, quality and management of data.
► Prevent data quality by solving issues at the point of creation.
► Optimise the way of working, embrace change and continuous delivery.